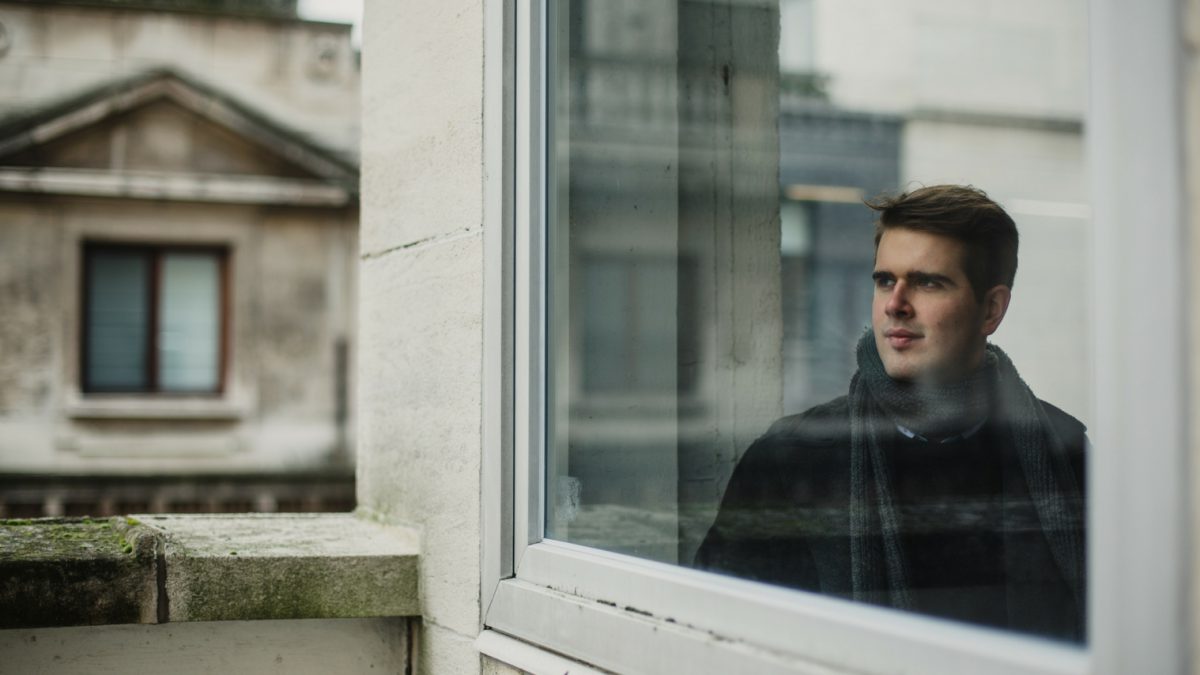 Groeiend leger freelancers spaart tijd en geld uit met Lancr
Antwerpse start-up bundelt alle ondersteunde diensten voor freelancers op één app.
Dinsdag 6 februari 2018 — 
België telt zo'n 200.000 freelancers, en dat aantal neemt jaar na jaar verder toe. Start-up Lancr biedt die groeiende groep freelancers alles wat ze nodig hebben om hun activiteiten uit te oefenen: van tankkaarten en verzekeringen tot gespecialiseerde software om te factureren. Met het gloednieuwe platform sparen freelancers kostbare tijd uit, en zijn ze altijd zeker van de meest voordelige formule.
De timing voor de lancering van Lancr is niet toevallig. De freelancemarkt boomt als nooit tevoren. Onder andere Alain Dehaze, de Belgische topman van 's werelds grootste uitzendgroep Adecco, voorspelde recent in De Tijd nog dat de 'app-economie' het aantal freelancers alleen maar verder zal doen groeien. In de Verenigde Staten is ondertussen 30 procent van de werkende bevolking aan de slag als freelancers. Bij ons loopt het nog niet zo'n vaart, maar volgens cijfers van Unizo telde Vlaanderen vorig jaar 120.000 freelancers. Tien procent meer dan het jaar voordien. In heel België werken zo'n 200.000 mensen in een freelance-statuut.
Lancr maakt deel uit van accelerator Start it @KBC, die innovatief en schaalbaar ondernemerschap ondersteunt. Maxime De Roeck, CEO van Lancr, richtte de start-up op samen met de twee founders van Connecting-Epertise, de Belgische marktleider in Vendor Management-systemen (VMS) die het inhuren van externe medewerkers automatiseren. Ze merkten dat freelancers niet alleen op zoek zijn naar opdrachten, maar daarnaast nood hebben aan ondersteuning bij hun professionele aankopen. "Freelancers zijn zelfstandigen, ze moeten zelf een bedrijfswagen, verzekering, telecomabonnement,… regelen", legt Maxime De Roeck uit. "Vaak krijgen ze echter niet dezelfde kortingen die een KMO of een corporate wél krijgen. Freelancers verliezen dus niet alleen veel tijd aan het vergelijken van producten en diensten, ze betalen vaak ook nog eens te veel."
Efficiënter en winstgevender werken
Lancr wil de freelancers verlossen van die dure rompslomp, zodat ze zich volop kunnen focussen op hun werk. De start-up ontwikkelde een gespecialiseerde app waar freelancers alle producten en diensten die ze nodig hebben terugvinden op één centraal platform. Ze vinden er bijvoorbeeld een tankkaart op maat van freelancers, maar evengoed facturatiesoftware om een deel van hun auteursrechten terug te verdienen.
De komende maanden wil Lancr zijn aanbod voor freelancers verder uitbreiden, maar de start-up koestert ook internationale ambities. "Freelancing wordt dé nieuwe vorm van werken", zegt Maxime De Roeck. "Het is een flexibele manier van werken, veel meer in lijn met hoe de economie evolueert en hoe we vandaag onze dagen organiseren. Als je ziet dat in Frankrijk nu al de helft van de afgestudeerden aan universiteiten en hogescholen voor een zelfstandigenstatuut kiest, dan besef je dat we nog maar aan het begin van die evolutie staan. Of je nu een IT-consultant in Antwerpen bent of een cameraman in New York, Lancr wil je overal helpen om efficiënter en winstgevender te werken."
Freelancers kunnen de app gratis downloaden in de Apple App Store en Google Play Store.
////
Over Lancr
Lancr bundelt alles wat freelancers nodig hebben om hun activiteiten uit te oefenen: van tankkaarten en verzekeringen tot gespecialiseerde facturatiesoftware. Lancr werd in het leven geroepen door Maxime De Roeck en de oprichters van Connecting-Expertise, de Belgische marktleider in VMS-systemen die de inhuur van externe medewerkers automatiseren. De nieuwe start-up is gevestigd in Antwerpen en bestaat momenteel uit een team van drie. Bekende partners zijn LeasePlan, Volvo en Fleetpass.
Meer info op www.lancr.eu.