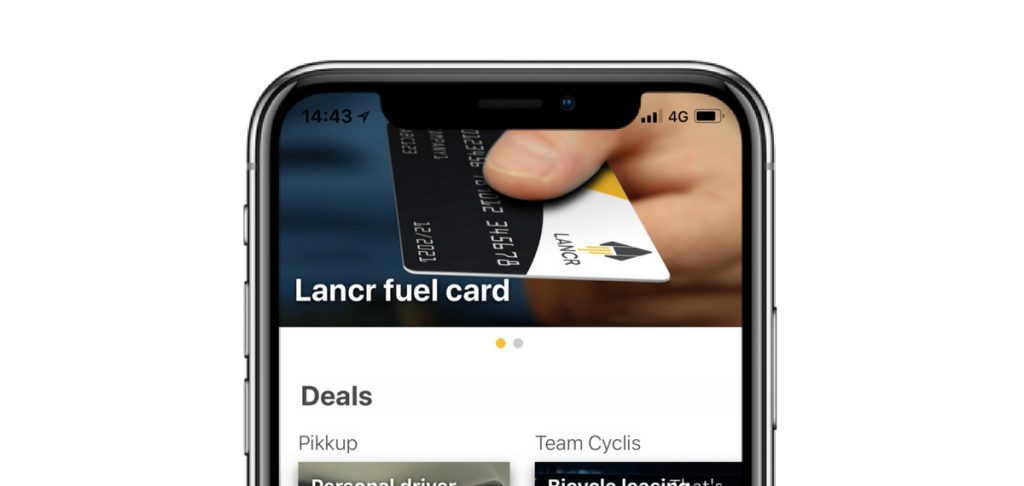 Become a partner - Meet Lancr
Lancr is an app for freelancers to enjoy the same benefits that fixed employees receive: from fuel cards and insurances to invoicing software that reimburses your copyrights. All deals are tailored to a freelancer's needs. Looking to sell your product or service to the freelance market? We are giving a select group of suppliers the chance to become our partner.
Interested in becoming a partner?
Fill in this form and receive more information.
We will get in touch with you soon.