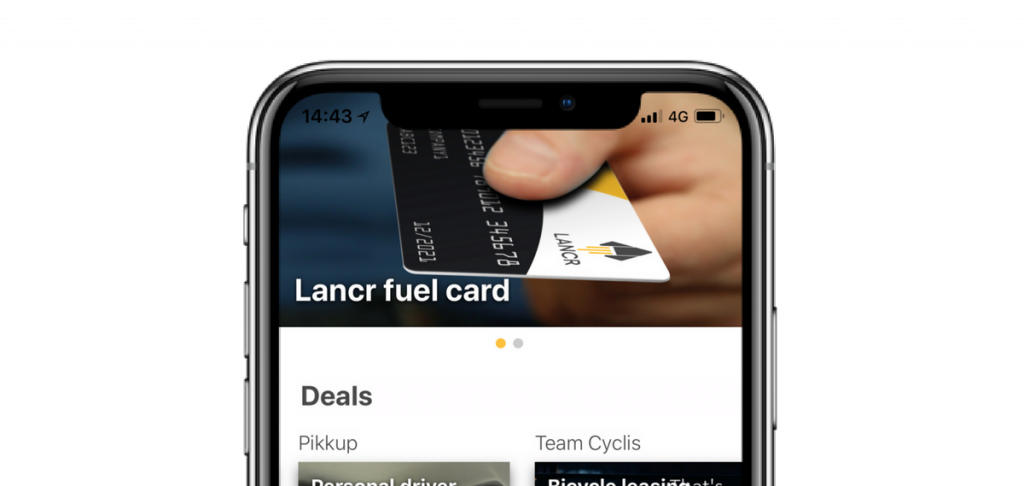 Meet Lancr
Download the Lancr app and enjoy the same benefits that fixed employees receive. Find the best deals for the products and services you need in your professional life: from fuel cards and insurances to invoicing software that reimburses your copyrights. All deals are tailored to a freelancer's needs, so you can find everything easily on 1 app.
In a first phase we are focusing on mobility solutions, but are looking to expand other categories soon.
All
Housing
Mobility
Productivity
Want to see more? Download our app!
Get in touch
Fill in this form for any question you may have.
We will get in touch with you soon.